If you plan on scheduling meetings in a particular shared space or want to bring your class to a space like the computer lab or library, you're going to need to book those resources using your Google calendar.
You could always just schedule your event and add the resource praying that it's available at the time you need, but you're probably going to want to look at the resource calendar to see when it's already booked. In order to do that you need to add the resource to your list of calendars.
View your calendar by clicking on the Apps dots and selecting calendar
Click on the down arrow next to Other Calendars on the left side and select Browse Interesting Calendars
Click on the More tab and then on Resources for harleyschool.org
Click on subscribe for the calendars you want to view and then click Back to calendar when you're finished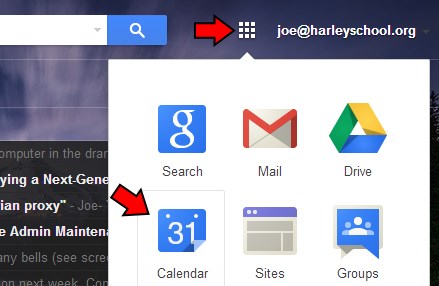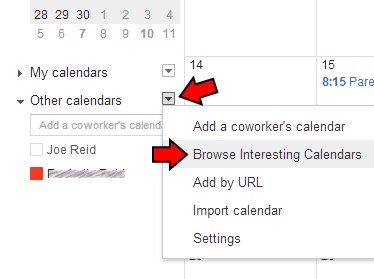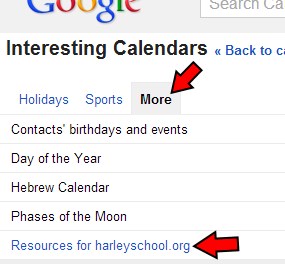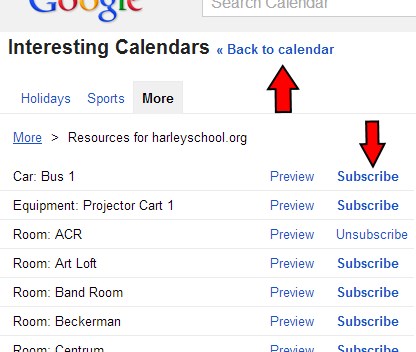 Once completed, the subscribed resource calendars show up under your Other calendars section and will be overlaid on top of any other calendars you have. You will be able to easily see when the room is available to book for your classes and events.